EnerIT Innovation

MEASURING

COMFORT FACTORS EVEN WITHOUT WIRES

Wireless measurement of CO2, temperature and humidity

EnerIT Innovation

ENERIT

IOT SMART ENERGY MANAGEMENT SYSTEM

EnerIT Innovation

REAL-TIME

ENERGY MANAGEMENT AND PERFORMANCE MONITORING SYSTEM
INNOVATIVE SOLUTION - FAST RETURN ON INVESTMENT
EnerIT IoT Smart Energy is an internationally competitive complex energy management system that includes EnerIT's unique IoT measurement, monitoring and control devices, the EnerIT IoT Platform – including data visualization – and the various associated EnerIT IoT sensors (e.g. temperature, humidity). The system enables real-time monitoring of a company's energy systems – mainly electricity, or even natural gas, water, heat consumption – and various comfort characteristics, even at the facility/activity level.
Our devices are able to transmit data directly over multiple communication systems (GSM, Ethernet, WiFi, NB-IOT, LoRa, PLC, etc.) without additional data concentrators, collect data in real time and process it in real time through the energy management platform and send alerts based on the data and intervene if necessary.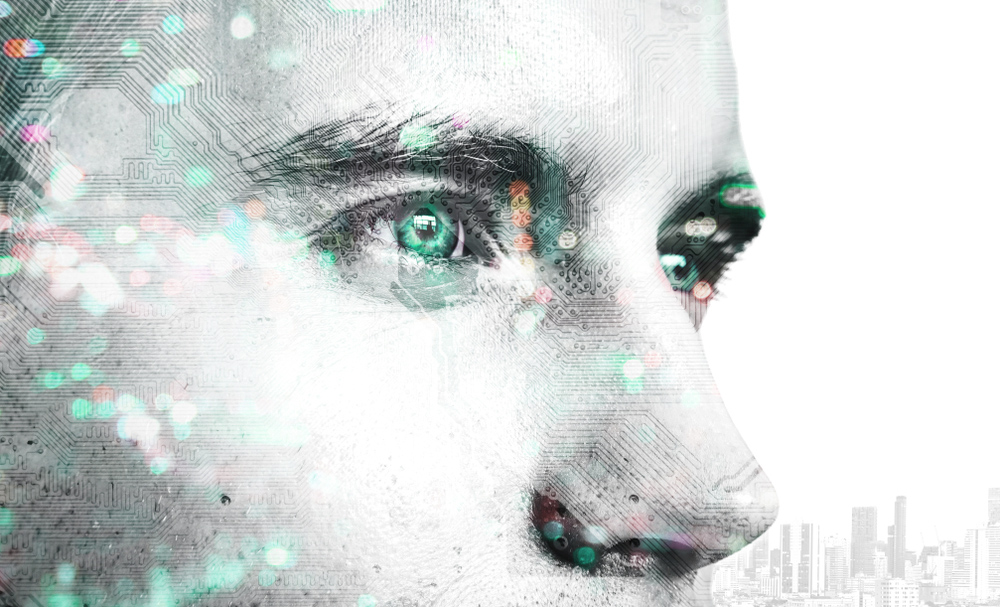 The database can be used to perform complex energy analyses.
For the real-time measurement of comfort features, the solution can be connected to various custom wired and long-range wireless sensors (e.g. temperature, humidity, CO2, etc.) supplied by EnerIT.
With the right add-ons, the system can be used to develop complete energy management at enterprise level, including the ability to intervene at equipment level.
EnerIT provides support in many areas of the economy: metallurgy, plastics, food production, bottling, retail, hotels, spas, real estate, logistics, etc.
EnerIT Innovation Ltd. is an innovative and continuously developing Hungarian-Austrian company that supports the reduction of energy costs and the development of an environmentally conscious approach through the controlled and regulated use of energy.
The company was founded by Austrian and Hungarian experts with decades of experience in the field, such as.
Coordination and participation in several national and international Energy and ICT projects.
Development of various energy and ICT technologies and solutions,
Several studies in the field of resource conservation and energy efficiency.