EnerIT Innovation Ltd. is an innovative and continuously developing Hungarian-Austrian company that supports the reduction of energy costs and the development of an environmentally conscious approach through the controlled and regulated use of energy.
The company was founded by Austrian and Hungarian experts with decades of experience in the field, such as.
Coordination and participation in several national and international Energy and ICT projects.
Development of various energy and ICT technologies and solutions,

Several studies in the field of resource conservation and energy efficiency.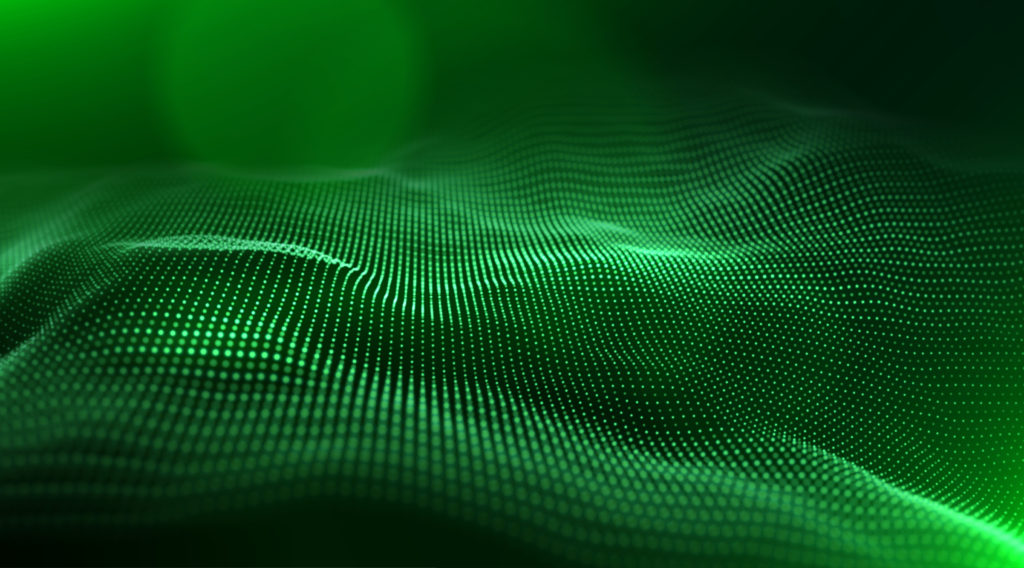 Our fundamental goal is to create newly developed energy and ICT-related software and hardware solutions that can be profitably produced and operated in practice. We offer our customers solutions and products that are user-friendly and meet current market needs, at competitive prices, not only internationally but also domestically. We create real value for our partners with information derived from real-time data.
Our commitment to sustainable development guides everything we do. For us, partnership means mutual benefits and shared learning in the long term.